Main Content
Slider

Active

Listings
Active

Listings

2,500,000

8611 Young Lane, Austin, TX 78737
4 Bedrooms
4 | 2 Bathrooms
7,424 Sq Ft
2,500,000
1904 W 37th Street, Austin, TX 78731
5 Bedrooms
5 Bathrooms
3,543 Sq Ft
2,500,000
8400 Denali Parkway, Austin, TX 78726
4 Bedrooms
4 | 1 Bathrooms
5,134 Sq Ft
2,500,000
10201 Pantera Ridge, Austin, TX 78759
3 Bedrooms
2 | 1 Bathrooms
2,731 Sq Ft
2,500,000
3015 Brass Buttons Trailer, Austin, TX 78734
3 Bedrooms
2 | 1 Bathrooms
2,511 Sq Ft
2,500,000
17924 Davenport Divide Court, Austin, TX 78738
4 Bedrooms
4 Bathrooms
4,000 Sq Ft
Luxury Properties

For Sale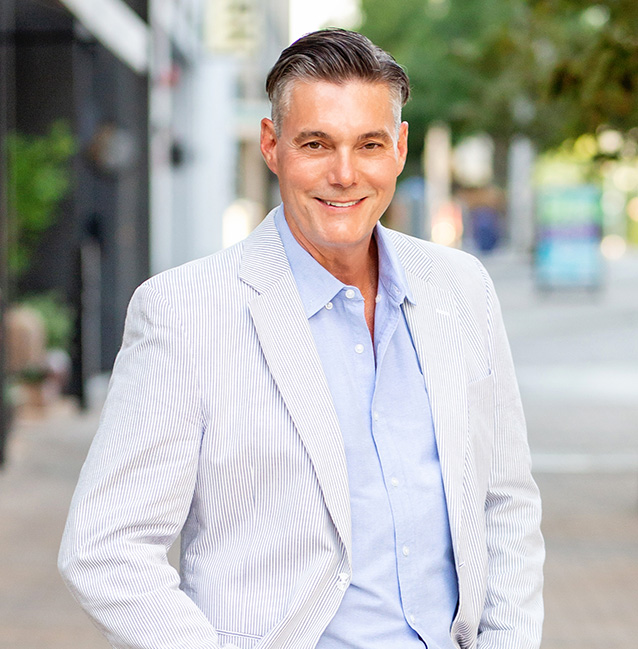 About

David Haynes

With over 19 years of experience, David Haynes has risen to the top of Austin's luxury real estate market with a keen eye, a passion and commitment to the Austin lifestyle and a true insider's perspective.

We could go on forever about David's positive demeanor, helpfulness, communication, patience, thoughtfulness, and knowledge about the Austin area real estate market. Most importantly, he was not only our only realtor who found us the perfect home we were ... Michael L.
David has represented our family on three separate real estate transactions and we could not be more pleased. Not only is David very knowledgeable about Austin real estate, he also put our needs first and really took the time to understand the nuances of ... Smoot H.
It was a pleasure to work with David Haynes. He went above and beyond to make sure that all my needs were met. He's knowledgeable, sweet, kind and (gratefully) has a sense of humor. Randi M.
I have never dealt with a realtor that immediately gives you a sense of comfort like David. He will do whatever is necessary to make your transition an enjoyable one. He helped us from start to finish and kept in constant contact until the job was done. T... Brett R.
David is a great guy
Easy to talk to, easy to learn from and great with kids. He never seemed pushy or rushed when helping us search. When selling he introduced me to a great contractor that helped enhance the sale value of my home. I would call David first for real estate ad...
Tom W.
David was extremely helpful when selling our house while we lived in another state! He regularly checked on the house, land and pool, informed us of issues and sourced people to fix them. He has a team of worker-bees he can call! Stefan C.
Real Estate IDX Powered by iHomefinder
Finding Your Place
Buying a property is a complex process; timing, negotiating skill and access to the latest data can all affect the value of your investment. Let David Haynes and his specialists guide you with the trusted level of service that Austin's most discerning buyers have depended on for over two decades
View All Properties +
Listing Your Home
The successful sale of a luxury property begins with the right broker. In today's dynamic marketplace, selling your property requires more than a good agent, it deserves tailored service from a great team.
Marketing Approach +
Buying with David
That is exactly what you get here. This website has been built with you in mind. From the highest quality property images to the most informative guides and blogs, she is here to make your home buying or selling experience smooth and stress-free.
Learn More +
Dominating the

Local Market
#1

Austin Luxury by units sold

$10B+

Total Sales Volume by KW in Austin

#1

Austin Real Estate by units & sales volume

11.98%

Rank of brokerages by Luxury Market Share ($1M+) in 2021
Have Questions?

Get in Touch